The Most Trusted Name In
Hauling
Always on Time & On Budget
Excellent Industry Reputation
Licensed Full Service Low Bed Trucking!
Call 204-228-0203 NOW for a Long Haul Load!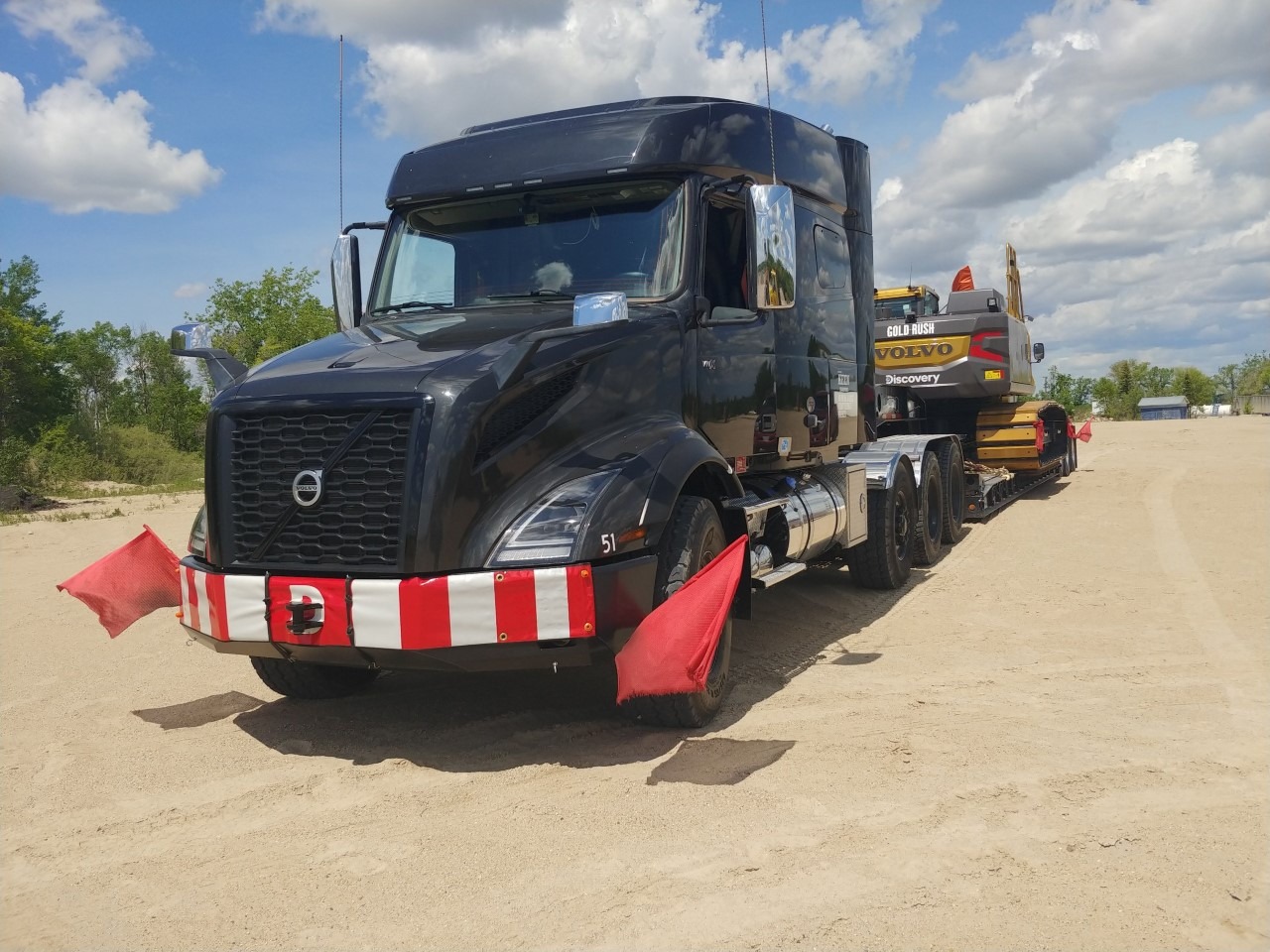 Our

"Hauling"

Experts
We haul heavy equipment, excavators, airplanes, loaders - all kinds of equipment can be hauled by our CMT Trucking professionals, even containers.
If you have an unusual load and wonder how you will haul it, then you can call CMT Trucking at 204-805-0716.
We haul freight across the Manitoba & Ontario winter Roads during the short season to haul goods up north. We can handle all of your moving needs with our variety of trailers:
flat-deck trailers

step-deck trailers

tilt-deck trailers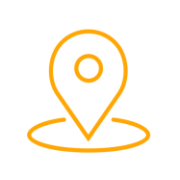 Fantastic Reputation
Customers love us for our trucking expertise and flexibility in hauling unique load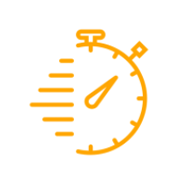 Easy Scheduling
We're on time, every time. We haul long-distance, also in MB, SK, AB, ON and on ice roads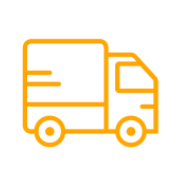 Loyal Trucking Experts
All our team members have years of hauling experience and deliver excellent customer service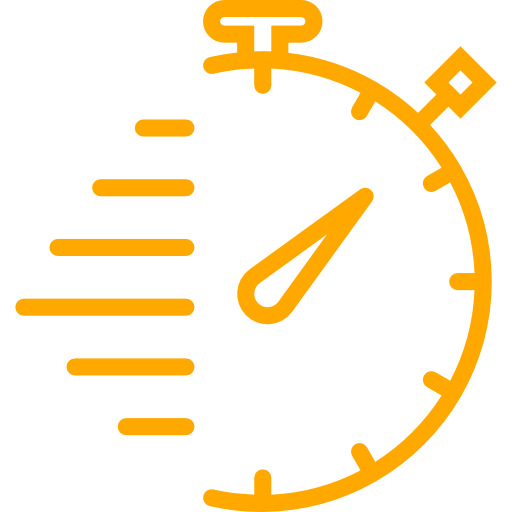 All Trailer Types
Our trucking pros can handle any or all aspects of your load.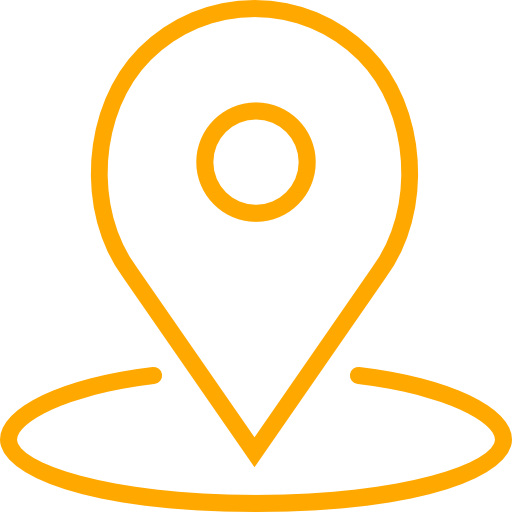 Ice Roads
Need to haul something up north? We have you covered!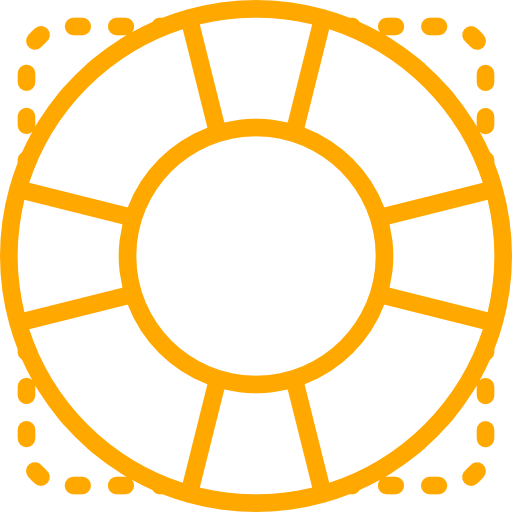 Unusual Load?


We specialize in moving all types of equipment and machinery.
Honest, Hard Working
Trucking Experts
At CMT Trucking, we plan and handle your load down to the finest of details.
Our team has decades of combined experience arriving on time, protecting your load and making your experience truly stress-free.
We use vans, flat decks, step decks, winched equipment, travelling axel trailers, RGM's, etc.
We have the perfect trailer solutions to meet all of your hauling needs.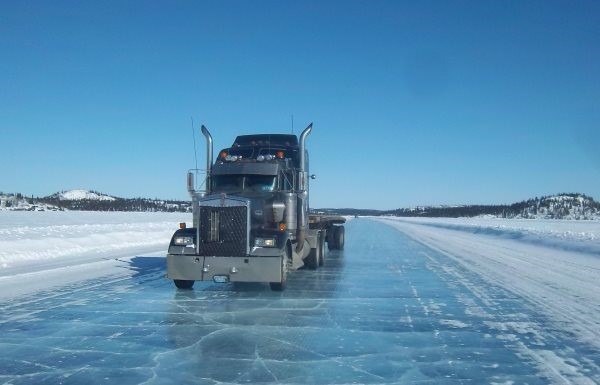 Ice Roads
We haul goods on winter roads in the following areas in Manitoba:
St. Theresa Point
Wasagamack
Oxford House
Gods Lake Narrows
Gods River
Red Sucker Lake
Garden Hill
Tadoule Lake
Lac Brochet
Brochet
Shamattawa
Pukatawagan
Little Grand Rapids
Poplar River
Paungassi
And in these locations in Ontario:
Muskrat Dam
Sandy Lake
Kingfisher Lake
Kasbonika Lake
Big Trout Lake
Angling Lake
Landsdowne House
​Summer Beaver
Call Us Today At 204-805-0716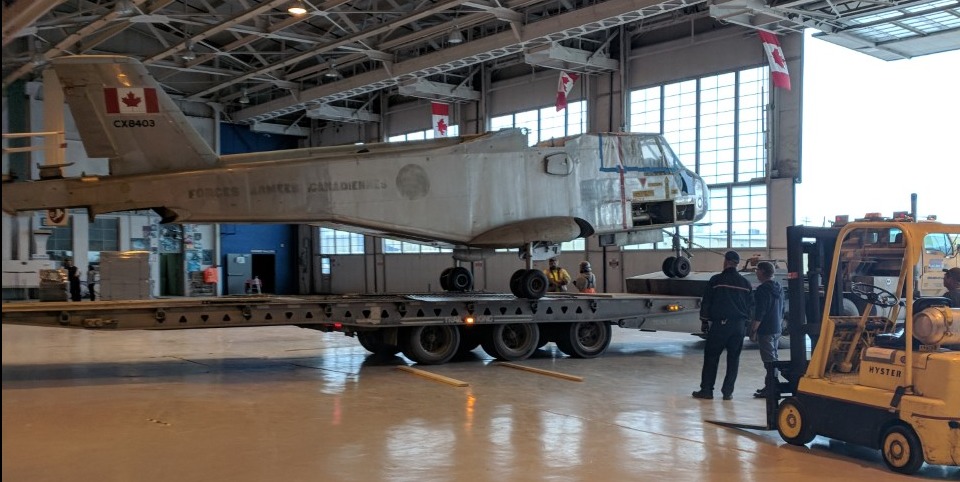 Case Study - Organizing The Perfect Move
When the Aircraft Museum called us because they weren't sure how to haul their precious cargo to the Museum, we were excited by the challenge. Stan, our dispatcher, jumped at the opportunity to get the airplanes, helicopters, antique wings, etc. loaded onto the trailers and hauled safety to Portage and St. Andrews.
We were so proud to be part of such an incredible experience that allows everyone to enjoy these precious antiques for years to come!
CAREERS AT CMT TRUCKING
The Most Honest, Dedicated Trucking Team in Winnipeg
CMT Trucking has a fabulous team of trucking professionals. We range from 42 years experience to new drivers. If you are new, we are here to coach you, help solve problems and give you the opportunity to grow your career hauling on low-bed trailers.

Our team culture is important to us and we like to have fun at work! The dispatcher is always there to help solve problems, give advice, and listen.

Email your resume and driver's abstract to CMTtruckingdispatch@outlook.com if you are a driver interested in a career with CMT Trucking! Sorry no owner operators.
Easy To Find & Convenient Hours
Monday 8:00AM-5:00PM
Tuesday 8:00AM-5:00PM
Wednesday 8:00AM-5:00PM
Thursday 8:00AM-5:00PM
Friday 8:00AM-5:00PM
Saturday Closed
Sunday Closed